VEGETABLES BY WHOLESALE FROM GROWER IN UKRAINE
SERVING GIFTS OF LAND ON YOUR TABLE!
"VLADAM" farming company sells by wholesale and small wholesale pickled cucumbers made in-house. Barrels of 200 L. Phone: (063) 4923640, (099) 9741335. 
white cabbage
red cabbage
cauliflower
potato
onion
beet-root
carrots
tomatoes
Due to the high quality seeds, hard work and God's grace "Vladam" farming company has become one of the largest plants which provides people from different Ukrainian regions with fresh vegetables the whole year round. Fresh vegetables are being grown on the fields with the total area of more than 400 hectares, using drop irrigation and according to the newest farming technologies. We also have a greenhouse complex.
SALE OF VEGETABLES IN UKRAINE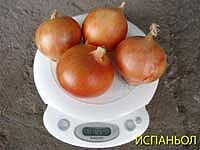 ONIONS ESPANYOL "CLAUSE"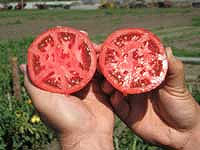 TOMATOES BAGHERA F1 "CLAUSE"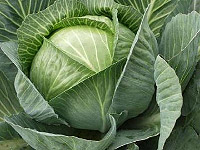 CABBAGE COUNT F1 "CLAUSE"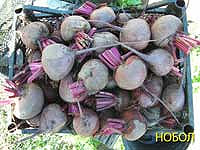 BEET-ROOT NOBOL "CLAUSE"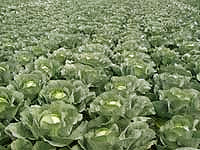 CABBAGE FIELD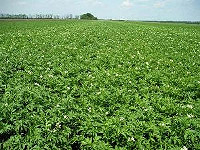 POTATOES 'MINEVRA' FIELD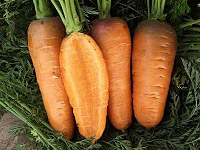 CARROT CHANTENAY "CLAUSE"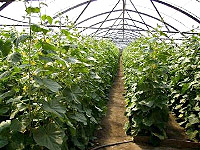 GREENHOUSE CUCUMBERS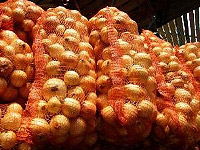 ONIONS PACKING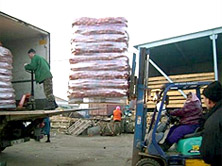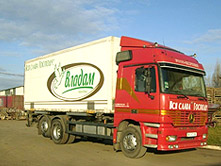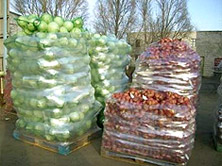 We deliver the products by own transport. We possess Mercedes trucks for vegetables and grocery goods transportation. The transport tonnage is from 5 till 20 tons. Some of the vehicles are equipped with special facilities for the product offloading.
For the customers' convenience vegetables are packed in string-bags and for the supermarkets additionally palletized.
The vegetables are of excellent taste and marketing quality, certified and are good for transportation. They can be used both for consuming and processing.